The high gas costs of Ethereum have prevented the network from demonstrating its full utility.
The growth of decentralized finance (DeFi), is phenomenal. Although Ethereum ( Ethereum) is the main accelerator of DeFi's growth, widespread use has highlighted its greatest weakness: Scalability. High gas costs have made it difficult for projects to make microtransaction payments on Ethereum due to congestion.
The DeFi community has been actively seeking out alternative solutions, and a direct correlation can be seen in the growing adoption of on-chain bridge technology. This model allows transactions to be routed on a more expensive network such as Ethereum through a lower-cost network with a bridge. This will allow for lower transaction costs. This means that the world may be moved to a more efficient space using carefully designed bridging technology. Once isolated blockchains, these are now connected to make sure use cases are not limited to network scalability.
KuCoin and the community around KCS have combined efforts to address these issues by creating KCC, a high-performance, blockchain.
KuCoin is a well-known and widely accepted exchange that offers a service for people. The KuCoin community, KCS holders and the developer community are the originators of the KCS ecosystem. These teams work together to release the KCS whitepaper.
This whitepaper outlines how high Ethereum gas fees can be reduced by creating a larger ecosystem. This ecosystem will bring together several platforms and projects, such as DeFi, NFTs and games, to create more scenarios for KuCoin's native token, KCS.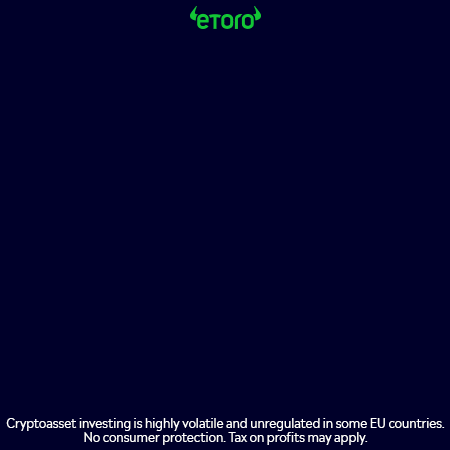 KCS Management Foundation will be established by the release of the white paper. This is expected to bring together the KuCoin core team as well as investment institutions, angel investors, and other community members. These efforts will oversee research, funding and investment of KCS, as well as resource integration to help develop new offerings that support the overall project goals.
Moving to the multichain 3.0 ecosystem
The public blockchain uses the Proof-of-Staked-Authority (PoSA) consensus mechanism to reduce the block confirmation time. The exchanges adopt KCS as their on-chain gas fee. This means that community members can enjoy faster, more convenient, and lower-cost experiences. PoSA, as a consensus algorithm, will improve security and stability.
The KCC chain is similar to the Ethereum Virtual Machine (EVM), which operates in a different way than other public blockchains. The public blockchain will work with both ERC-20 smart contract and EVM, which means that projects can be easily migrated. The KCS token will be used to pay gas fees on the chain. Additionally, the production of blocks every three minutes will reduce transaction confirmation times and ensure that project migration costs are low.
As the KCC Blockchain develops, it will move from EVM compatibility 1.0 to 2.0. This will give it utility in a multichain ecosystem 3.0, with compatibility across all assets and chains. It will be crucial that the KCC blockchain focuses its efforts on developing infrastructure suitable for large-scale development and use, with both intra-chain and cross-chain protocols.
These technological innovations will be the driving force behind blockchain's future. The team has committed that they will support developers in their early projects and leverage the KuCoin exchange platform on KCC. The white paper demonstrates that KCC is not just a chain, but a closed-loop community of technology, products, and users, which is a place for industry growth.
Live on the mainnet
In June 2021, the KCC project was launched on mainnet. It became the access point to the larger KCC network and further accelerates the intrinsic value of the KCS token. The KCC token is the underlying fuel of the KCC ecosystem. It can be used in gas fees.
The team released the first phase for the grants and ambassador programs following the deployment to the KCC mainnet. KCC has successfully completed the first phase of its objectives. This included the deployment of a crosschain bridge on KCC's blockchain, multisignature wallets, and GoDAO websites. Today, the ecosystem has hosted dozens of projects, with an on-chain TVL close to $70 million and wallet addresses in excess of 300,000.
After the publication of the whitepaper, KCS token enters its second stage for development. This is to improve its collaboration with KuCoin and the KCC Blockchain ecosystem. These collaborative efforts are expected to continue to bring new value discoveries and variety, according the team.