Share prices have bounced back strongly in recent sessions as market confidence has improved. But many FTSE 100 shares continue to boast yields that smash the broader index average of 3.5%.
Imperial Brands (LSE: IMB) for example sports a yield more than double the Footsie average. So should I buy it for my investment portfolio today?
8.6% dividend yield!
The Imperial Brands share price has risen an impressive 10% in just over a fortnight. Yet at current prices of £16.40, the tobacco titan still offers a jaw-dropping yield of 8.6%. Combined with a forward P/E ratio of 6.7 times it seems Imperial Brands offers tremendous all-round value.
From an investment perspective Imperial Brands does have a lot going for it. The addictive nature of its products means revenues remain stable during economic upturns and downturns. Its highly-popular labels like John Player Special and Winston command intense customer loyalty that gives the business another layer of protection.
Finally, Imperial Brands has, like its peers, invested vast sums in the e-cigarette segment, a market many expect to grow strongly. Its products here include blu vaping devices and Pulze heated tobacco sticks.
Lawmakers raise the pressure
The company generates a lot of cash and this has made it one of the best FTSE 100 dividend stocks for years now. I actually used to own the tobacco manufacturer several years ago because of its excellent record as a passive income stock. But I sold out and I'm not disappointed I did.
You see, the Imperial Brands share price is locked in a long-term downtrend. The company's shed almost 60% of its value in the past five years alone. And I think it could struggle to break out of this tailspin as legislators step up their fight against tobacco usage.
This month, Denmark announced plans to follow the example set by New Zealand and ban cigarette sales to young people. Current proposals would stop anyone born after 2010 from purchasing tobacco products. This is a worry because almost a third of young Danes (those aged between 15 and 29 years) smoke. But more concerning is the threat of policy contagion across the world.
A high-risk FTSE 100 stock
Sales of cigarettes have been hit hard by restrictions on the sale, marketing and the use of tobacco products across the globe. And public smoking bans and plain packaging requirement have been very successful. However, a blanket ban on sales to people born after a certain date would raise the pressure on Imperial Brands et al considerably.
I also worry about the potential for crushing legislative action on e-cigarettes as health concerns on these next-gen products mount. This could significantly damage revenues at Imperial Brands and its peers as sales of their traditional tobacco products fall.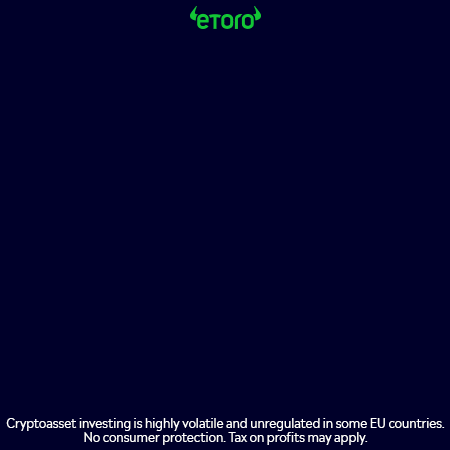 Right now, the FTSE 100 dividend stock offers some of the biggest yields out there. But as a long-term investor I'm still not prepared to take the plunge with this high-risk share.
The post 8.6% yield! Should I buy this FTSE 100 dividend stock today? appeared first on The Motley Fool UK.
I'd rather buy other big yielding shares like the ones mentioned in this exclusive The Motley Fool wealth report.
Our 5 Top Shares for the New "Green Industrial Revolution"
It was released in November 2020, and make no mistake:
It's happening.
The UK Government's 10-point plan for a new "Green Industrial Revolution."
PriceWaterhouse Coopers believes this trend will cost £400billion…
…That's just here in Britain over the next 10 years.
Worldwide, the Green Industrial Revolution could be worth TRILLIONS.
It's why I'm urging all investors to read this special presentation carefully, and learn how you can uncover the 5 companies that we believe are poised to profit from this gargantuan trend ahead!
Access this special "Green Industrial Revolution" presentation now
More reading
8.2%+ dividend yields! I'd buy these 2 passive income stocks with £500
3 of the best stocks to buy now to help me beat inflation
A FTSE 100 dividend share I'd buy yielding 10%
Bank of England hikes interest rates again – 3 FTSE 100 stocks to buy now
2 cheap shares to buy now with 4%+ dividends
Royston Wild has no position in any of the shares mentioned. The Motley Fool UK has recommended Imperial Brands. Views expressed on the companies mentioned in this article are those of the writer and therefore may differ from the official recommendations we make in our subscription services such as Share Advisor, Hidden Winners and Pro. Here at The Motley Fool we believe that considering a diverse range of insights makes us better investors.