Wednesday's announcement by a16z saw the launch of a $600 Million fund to help further develop the gaming industry. According to a blog post, the firm considers gaming pivotal in "defining how socialize, play and work over this century."
Andreessen Horowitz, a venture capital firm (a16z), has raised $600million to help build the future gaming industry.
The firm has been investing over a decade in gaming, but the new fund "plays a pivotal part in defining how socialize, play and work over the next century," the company stated in a blog post.
The new a16z fund "Games Fund One", was created by the team to invest in various themes within the gaming industry. First, the investments will focus on gaming studios. The blog post was written by Andrew Chen, Jonathan Lai and James Gwertzman, general partners.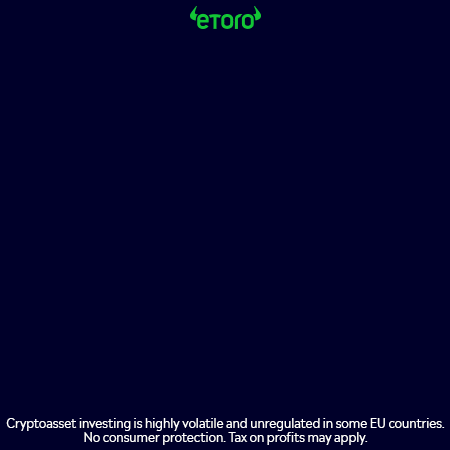 The team will also invest in player communities. This is why social apps such as Twitch and Discord were created. The infrastructure will be another key focus.
The team stated that GAMES FUND One will add new functions and create deeper networks tailored to the game ecosystem to help portfolio companies in everything from managing their virtual economies to building digital communities to managing IP licensing best practices to building their development teams.
According to data from The Block Research, NFT-based games reached their peak in popularity last year. However, there has been a recent downturn.
Many a16z-led gaming startups have managed to raise substantial capital in recent months. $20 million was raised earlier this year by Carry1st. This is an African gaming startup. Mythical Games raised 150 million at the tail-end last year led by a16z.