Recently, I have been on the lookout for UK shares to buy for my portfolio that look cheap compared to their growth potential.
I think there are a number of opportunities in the FTSE All Share index that I would like to buy right now.
I think all of these businesses offer the perfect combination of growth and a strong competitive advantage that will help them maintain their growth trajectory over the long term.
UK shares for growth 
The first company on my list is the online review site Trustpilot. As the world becomes more digitised, consumers are increasingly relying on third parties to review online services.
Trustpilot is one of the most respected names in the space, which should help the company's growth over the next couple of years.
Watches of Switzerland is another group I would buy for my portfolio of UK shares. This business has a strong competitive advantage in its brand and global footprint.
It is the UK's largest retailer of luxury watches and is investing heavily to expand its footprint globally.
As the demand for luxury goods around the world grows, I think the company will continue to register strong growth. I would also add Burberry to my portfolio with UK shares for the same reasons.
This luxury fashion house has an international footprint and valuable brand. On top of these qualities, the corporation has a strong balance sheet and substantial profit margins. These will provide the resources required for the group to continue its global expansion.
Reopening trade 
As the world reopens, I would also buy holiday group On the Beach and airline Wizz Air for my portfolio. Both of these companies have strong competitive advantages.
On the Beach has been able to improve its reputation with consumers over the past year by quickly refunding any holidaymakers who were left out of pocket by the pandemic.
Meanwhile, Wizz has pushed down the cost of flying for consumers across Europe.
As long as these two businesses continue to invest in their offer, these competitive advantages should endure. And as consumers return to beaches, it looks as if both firms are set for an earnings recovery this year. 
Risks ahead
While I would buy all of the companies outlined above for my portfolio of UK shares, I will be keeping a close eye on the risks and challenges that could hit their business models over the next few years.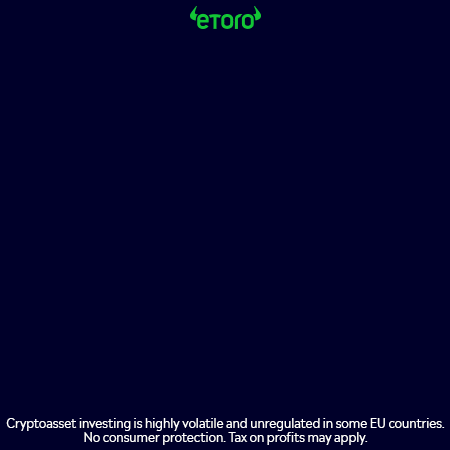 These include competitive factors and rising costs, which could have an impact on profit margins.
If these businesses do not invest enough in maintaining their competitive advantages, other companies may grab market share. This could have a significant impact on the growth.
Even after taking these risks into account, I would buy all five of these companies for my portfolio, considering their great potential over the next decade.
The post 5 UK shares I'd buy for my portfolio today appeared first on The Motley Fool UK.
FREE REPORT: Why this £5 stock could be set to surge
Are you on the lookout for UK growth stocks?
If so, get this FREE no-strings report now.
While it's available: you'll discover what we think is a top growth stock for the decade ahead.
And the performance of this company really is stunning.
In 2019, it returned £150million to shareholders through buybacks and dividends.
We believe its financial position is about as solid as anything we've seen.
Since 2016, annual revenues increased 31%
In March 2020, one of its senior directors LOADED UP on 25,000 shares – a position worth £90,259
Operating cash flow is up 47%. (Even its operating margins are rising every year!)
Quite simply, we believe it's a fantastic Foolish growth pick.
What's more, it deserves your attention today.
So please don't wait another moment.
Get the full details on this £5 stock now – while your report is free.
More reading
How I'd invest £20,000 in an ISA to earn passive income for life
Can the IAG share price outperform the FTSE 100 in 2022?
I'd stop 'saving' and start investing in FTSE 100 dividend stocks
I'm using the Warren Buffett method to buy FTSE 100 stocks
3 top UK shares I'd buy before the ISA deadline
Rupert Hargreaves has no position in any of the shares mentioned. The Motley Fool UK has recommended Burberry and On The Beach. Views expressed on the companies mentioned in this article are those of the writer and therefore may differ from the official recommendations we make in our subscription services such as Share Advisor, Hidden Winners and Pro. Here at The Motley Fool we believe that considering a diverse range of insights makes us better investors.