Aqru is an easy-to-use platform that supports a variety of assets. All of them offer solid annual percentage yields (APY).
BlockFi is a trusted provider of crypto savings accounts and has a solid reputation.
Many have made money investing in cryptocurrency over the past two years, even during the pandemic. The price of digital tokens has fallen in recent months due to expectations of higher US interest rates. Inflation has also risen to multiyear highs. This has led investors to look for passive ways to make money from crypto.
Earning interest through a crypto savings account is one way to achieve this. This works in the same manner as a traditional certificate deposit. Depositing tokens to a crypto savings account will earn you interest.
It is worth noting that cryptocurrencies have shown high volatility over the past few years, and their recent price performance has meant that the potential capital erosion can outweigh the interest earned in crypto savings accounts.
There are many options, so here are five top crypto savings accounts.
Aqru
Aqru, a platform that is user-friendly and supports a variety of assets, all of which offer solid annual percentage yields (APY).
You get 7% per annum on Ethereum and Bitcoin deposits, which is one of the highest rates available. Aqru offers stablecoins more stability, with a yield rate of 12% annually. Aqru offers a lot flexibility because interest accounts on Aqru have no minimum redemption period.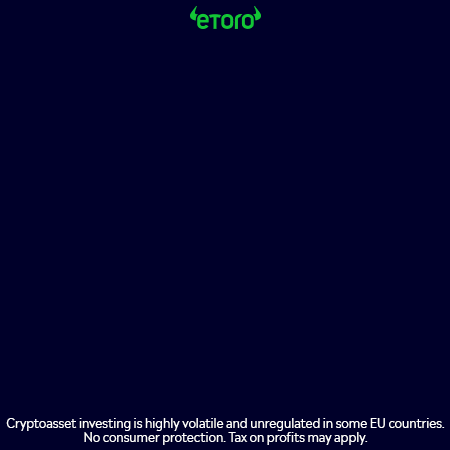 Crypto.com
Crypto.com is a great savings account for earning stablecoin interest. Stablecoins, which are cryptos that are tied to fiat currencies like the US Dollar, render volatility non-existent. Crypto.com savings accounts offer higher APY if you agree for a longer lock-up and a smaller number of tokens.
BlockFi
BlockFi is known for being one the most trusted crypto savings account providers. BlockFi was launched in 2017 and focuses on offering a safe and secure way to earn interest on crypto investments.
BlockFi claims that the vast majority of digital funds held by clients are kept in cold storage, at different locations. BlockFi also requires that every user is authenticated before they can access any of its services.
Binance
Binance is a great place to open high-interest crypto savings accounts. Binance offers a variety of digital currencies with an annual interest rate of more than 100%. Binance supports many crypto assets, both large-capital and medium-cap. This is great for diversifying your crypto-earning goals.
Users can also choose from several lock-up terms. Some tokens can be kept for as long as 90 days, while others can be locked away for 30, 60 or 30 days. Users can also opt for a flexible savings account that allows them to withdraw any time they wish. A Bitcoin savings account can yield 5% per annum.
Coinbase
Coinbase, one of the most well-known crypto companies is very user-friendly and offers one the strongest security protocols. Coinbase is now publicly traded, meaning it is regulated by the SEC (Securities and Exchange Commission) in the USA.
Two-factor authentication is required for users to log in. The risk of theft is minimized by the fact that 98% of digital assets of clients are kept offline in cold stock.
Coinbase is a trusted source for crypto investment advice.