Cyber security is in the news a lot these days – and I think that could be the case for decades to come. As an investor, I reckon there might be an opportunity for me to benefit from rising consumer demand for cyber security services in the next few years. Here are five UK such shares I am watching, to assess whether they look like attractive additions to my portfolio. I see only one of them as a buy for my portfolio at present.
Big names
Avast is one of the big names in the sector – and has a £6.5bn market capitalisation to match. The company is a well-established player and has a dividend yield of 1.9%. But it is still able to grow: last year, earnings per share doubled on revenue that grew 5%. But Avast's days as a listed company may be drawing to a close, with a takeover by rival NortonLifeLock due in April. If that falls through, it could hurt the current Avast share price so I will not be buying for now.
Smaller than Avast, Darktrace still commands a market cap of £3.5bn and has been promoted to the FTSE 250 index. The company floated last year and its shares are up 51% since then, although they remain well below their October highs. Yesterday the company upgraded its full-year expectations for revenue and adjusted earnings. It has invested heavily in marketing, which could boost revenues. But a risk is low barriers to entry in its market putting pressure on profit margins. I do not plan to add it to my portfolio.
Smaller picks
Little more than a decade old, Kape Technologies focuses on software to help with cyber security, such as virtual private networks. Some companies in the murky world of cyber security have reputational risks and this is something that puts me off Kape for now. 
Revenue and post-tax profit soared last year, making a juicy post-tax profit margin of 24%. And profits were more than 10 time those of the prior year. Yet the price-to-earnings ratio of 34 is too high for my liking, especially given that the company's previous earnings were so much lower.
Another option I am watching is NCC Group. Its P/E ratio is 19. It also pays a dividend, although that has been flat for some years. NCC currently yields 2.6%.
The growth story here is less dramatic but still positive: last year revenues were up only 3% but post-tax profits increased 56%. The shares are close to their 52-week lows, with a risk that pandemic disruption could hurt this year's revenue. Yet at its current price, I would consider adding NCC to my portfolio.
Turnaround play among UK cyber security shares
I think Micro Focus is also worth a look. The share has had a hard time, dropping 35% over the past year. It is almost 90% lower than its 2017 peak after an ill-judged acquisition started eating into its profitability. The diversified software group is targeting 5% or more annual revenue growth in its CyberRes division. That is a higher growth rate than for most of its business.
My concern here is that Micro Focus remains heavily loss-making and saddled with $4.2bn of net debt. It generated $292m of adjusted free cash flow last year. But huge debt and sluggish growth mean I will avoid this turnaround situation for now.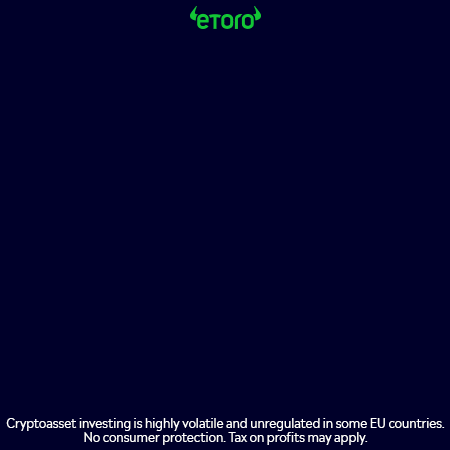 The post 5 hot UK cyber security shares I'm watching appeared first on The Motley Fool UK.
More reading
Investing like Warren Buffett! A penny stock to buy as share prices slump
Up nearly 40% in a year, should I buy at today's BAE Systems share price?
Why it's best to do nothing with your shares in a stock market sell-off
Stock market correction: how I'm weathering the storm
My £10 a day passive income plan
Christopher Ruane has no position in any of the shares mentioned. The Motley Fool UK has recommended Micro Focus and NCC. Views expressed on the companies mentioned in this article are those of the writer and therefore may differ from the official recommendations we make in our subscription services such as Share Advisor, Hidden Winners and Pro. Here at The Motley Fool we believe that considering a diverse range of insights makes us better investors.