The start of April usually brings with it some positivity with the onset of spring. However, as we go into the new month this year, there are more risks than usual on the table. These include inflation that never seems to stop rising (new figures out this week at 6.2%), the situation in Ukraine, and the Bank of England, which keeps hiking rates. Yet if we do see this develop into a full stock market crash in April, I'll use it to buy some top stocks at discounted prices.
Investing past the short-term fear
One sector that I think could be hit hard with a stock market crash would be financial services. This doesn't include traditional banks, but rather retail trading platforms such as IG Group, or wealth management companies like St James's Place. 
My reasoning for this is that a sudden fall could spook investors. It could cause them to sell and move back into cash as a safe haven. Further, with interest rates rising, some people might decide that they actually prefer to sit in cash to benefit from a higher rate of interest than in previous years. This would hinder performance from wealth managers and retail brokerage accounts that make money by holding assets under management and transaction fees.
In the short term, I think that shares in these type of companies could fall. Yet I'd use this as an opportunity to buy shares in the firms mentioned above. I think higher volatility could aid trading platforms in the mid term. It'll generate interest and likely see a higher number of new accounts opened. As for more traditional money managers, advisors will step in and could encourage clients to see this as a dip that could recover in the long run, much in the way I'd do!
Using a stock market crash for income
Another area where I'd take advantage during a stock market crash is on dividend stocks. During a crash, even the top stocks fall, simply because it's negative sentiment that is driving the market. Even if a company isn't overly impacted by the reason for the crash, it can still see the share price fall. 
If a firm isn't negatively impacted fundamentally, the dividend per share should stay the same. Yet a fall in the share price would actually increase the dividend yield. Therefore, buying at a lower price could help me to increase the yield for my income portfolio.
For example, I'd consider buying Rio Tinto and British American Tobacco. Over the past three months, both stocks have jumped over 10%. If we see a stock market crash, it would give me a good opportunity to buy at cheaper levels. As for the dividend yields, Rio Tinto currently offers 10.35%, while British American Tobacco is at 6.83%. 
As a risk, I do need to be aware that dividends can be changed at the discretion of the management team. This element is out of my control, and so can make forecasting future income payments difficult.
The post 4 top stocks I'd buy if we see a stock market crash in April appeared first on The Motley Fool UK.
FREE REPORT: Why this £5 stock could be set to surge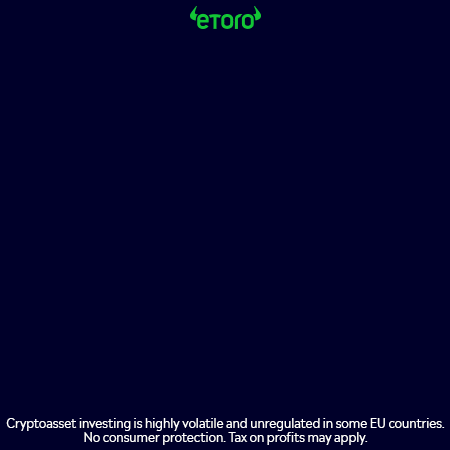 Are you on the lookout for UK growth stocks?
If so, get this FREE no-strings report now.
While it's available: you'll discover what we think is a top growth stock for the decade ahead.
And the performance of this company really is stunning.
In 2019, it returned £150million to shareholders through buybacks and dividends.
We believe its financial position is about as solid as anything we've seen.
Since 2016, annual revenues increased 31%
In March 2020, one of its senior directors LOADED UP on 25,000 shares – a position worth £90,259
Operating cash flow is up 47%. (Even its operating margins are rising every year!)
Quite simply, we believe it's a fantastic Foolish growth pick.
What's more, it deserves your attention today.
So please don't wait another moment.
Get the full details on this £5 stock now – while your report is free.
More reading
How the UK budget 2022 impacts my stock investment portfolio
Here's 1 of my best stocks to buy now and hold!
3 of the best passive income stocks to buy in April
Here's what I'm doing about the falling Royal Mail share price!
Stocks and shares ISA deadline: is it wise to invest a lump sum?
Jon Smith has no position in any share mentioned. The Motley Fool UK has recommended British American Tobacco. Views expressed on the companies mentioned in this article are those of the writer and therefore may differ from the official recommendations we make in our subscription services such as Share Advisor, Hidden Winners and Pro. Here at The Motley Fool we believe that considering a diverse range of insights makes us better investors.