The Stocks and Shares ISA deadline is 5 April. That makes it two weeks away, time enough for me to consider some last minute actions with an excess £1,000 that I'm wanting to put to work. With that in mind, here are a few ways that I'm thinking about investing it to maximise my benefits.
A welcome home for growth stocks
The first way I'd put my money to work is with growth stocks. Growth stocks typically have the expectation of higher than average share price appreciation in the long run. This could be due to the expanding nature of the sector. Some areas that fit this bill are the renewable energy space, as well as some parts of the healthcare industry.
The benefit to me of putting my £1,000 in growth stocks via the Stocks and Shares ISA is the relief from capital gains tax. Within the ISA, any gains that come from selling shares don't incur the tax. This makes it a smart move in my opinion to include potentially high growth stocks so that I can maximise my savings.
Dividend options
My Stocks and Shares ISA is also protected from dividend tax. The dividend allowance is £2,000 at the moment, so outside of my ISA this can be eaten up quickly. Within the ISA, all of my dividends can be received without this concern. 
Although I likely already have some dividend shares within my ISA, I can buy more ahead of the deadline. Yields have risen recently, meaning that now is an attractive time to pick up some shares. For example, I wrote earlier this week about M&G and Imperial Brands, both of which have a dividend yields in excess of 8%.
That particular level is important as inflation in the UK is expected to rise to a similar level later in the spring. By receiving the dividend income, it can help to offset the erosion caused by inflation of my cash elsewhere.
Including hot ideas in my Stocks and Shares ISA
Finally, I can consider investing my £1,000 into a topical sector right now. Two examples would be oil and banking. Oil stocks are benefitting from the surge in oil prices, partly driven by the situation in Ukraine. Banking stocks are also hot right now. This is due to central banks around the world starting to raise interest rates. Only last week we saw both the US Fed and the Bank of England hike rates. Higher rates ultimately allow the banks to make a larger profit margin.
Adding these stocks to my Stocks and Shares ISA over the next couple of weeks should allow me to ride the wave we're currently seeing. If I can also tie this in with buying companies that also pay a dividend, it can be of even more benefit.
The post 3 ways I'd invest £1,000 ahead of the Stocks and Shares ISA deadline appeared first on The Motley Fool UK.
FREE REPORT: Why this £5 stock could be set to surge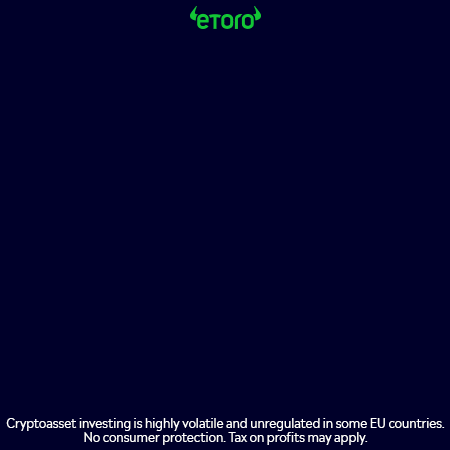 Are you on the lookout for UK growth stocks?
If so, get this FREE no-strings report now.
While it's available: you'll discover what we think is a top growth stock for the decade ahead.
And the performance of this company really is stunning.
In 2019, it returned £150million to shareholders through buybacks and dividends.
We believe its financial position is about as solid as anything we've seen.
Since 2016, annual revenues increased 31%
In March 2020, one of its senior directors LOADED UP on 25,000 shares – a position worth £90,259
Operating cash flow is up 47%. (Even its operating margins are rising every year!)
Quite simply, we believe it's a fantastic Foolish growth pick.
What's more, it deserves your attention today.
So please don't wait another moment.
Get the full details on this £5 stock now – while your report is free.
More reading
What just happened to the Trustpilot share price?
Why I think the BT share price could keep rising
8.6% yield! Should I buy this FTSE 100 dividend stock today?
Why I'm investing £1,000 at the current Shell share price!
Why I think the Eurasia Mining (EUA) share price could surge
Jon Smith has no position in any share mentioned. The Motley Fool UK has recommended Imperial Brands. Views expressed on the companies mentioned in this article are those of the writer and therefore may differ from the official recommendations we make in our subscription services such as Share Advisor, Hidden Winners and Pro. Here at The Motley Fool we believe that considering a diverse range of insights makes us better investors.