Passive income is a great benefit to me. There isn't much to dislike about making money without having to put in much effort. Personally, it frees up my time to do other things and reduces the amount of hours I have to work in a normal week. If I want to try and add an extra £150 per month, here are three passive income ideas I'd consider.
Playing it safe
The first idea is to target conservative income-paying stocks. On the face of it, this might seem a bit of an irrelevant idea. After all, why would I want to invest in companies that offer me average dividend yields?
My thinking here is that often the more mature, conservative stocks have a more sustainable payout over time. When thinking about passive income ideas, I don't just want £150 a month for 2022, but rather for years to come. No dividends are guaranteed long term, so investing in 'sustainable' stocks gives me a greater chance of achieving this.
For example, utility shares such as Severn Trent and United Utilities might only offer me a current yield between 3% and 4%. But I think that the nature of their operations should ensure constant demand in the future, supporting dividend payments.
The downside of this idea is that I'd need to invest a larger initial amount of capital to make £150, due to the yields. At 4%, I'd need to invest £45k now to make £150 a month.
Targeting stocks with growing dividends
The second passive income idea is to invest in stocks that have high dividend growth rates. If the company has been growing the dividend per share over the past few years, it bodes well for the future.
It says to me that the firm is focused on income investors and values them as shareholders. It also suggests that it's doing well financially, enabling management to increase the payout due to excess profits.
For example, Rio Tinto has a five-year dividend growth rate of 36%, making it one of the highest in the FTSE 100. With a dividend yield of 10%, I'd need to invest £18k now to make £150 a month.
The benefit of this passive income idea is that if the growth continues in years to come, I could end up making more every month.
Of course, I also have to take into account that something might go wrong. My chosen companies might cut their dividends or stop paying them altogether.
Passive income ideas over time
The final idea I'm considering is easing the cash flow demands and investing a smaller amount each month.
For example, I can invest £500 a month in the dividend stocks I like. Over the course of several years, I'll build up my dividend income to eventually reach £150 per month. Using the £500 example and a portfolio with an average yield of 6%, it'll take me four-and-a-half years to reach my goal, assuming nothing goes wrong.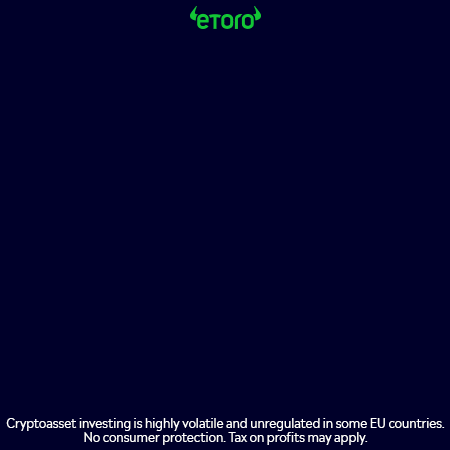 The downside to this is that I won't be able to tangibly enjoy the passive income right now. However, given some of the large upfront amounts I'd otherwise have to invest, I think it's a worthy idea.
The post 3 passive income ideas that could make me £150 a month appeared first on The Motley Fool UK.
FREE REPORT: Why this £5 stock could be set to surge
Are you on the lookout for UK growth stocks?
If so, get this FREE no-strings report now.
While it's available: you'll discover what we think is a top growth stock for the decade ahead.
And the performance of this company really is stunning.
In 2019, it returned £150million to shareholders through buybacks and dividends.
We believe its financial position is about as solid as anything we've seen.
Since 2016, annual revenues increased 31%
In March 2020, one of its senior directors LOADED UP on 25,000 shares – a position worth £90,259
Operating cash flow is up 47%. (Even its operating margins are rising every year!)
Quite simply, we believe it's a fantastic Foolish growth pick.
What's more, it deserves your attention today.
So please don't wait another moment.
Get the full details on this £5 stock now – while your report is free.
More reading
Dirt-cheap penny stocks! A falling UK share to buy in April
How I'd invest a £20,000 Stocks and Shares ISA for growth
£5k to invest? A cheap penny stock I'd buy to hold to 2032!
My favourite dividend shares to buy today
Is the Lloyds share price seriously undervalued?
Jon Smith and The Motley Fool UK have no position in any of the shares mentioned. Views expressed on the companies mentioned in this article are those of the writer and therefore may differ from the official recommendations we make in our subscription services such as Share Advisor, Hidden Winners and Pro. Here at The Motley Fool we believe that considering a diverse range of insights makes us better investors.