Inflation here in the UK doesn't seem to be showing signs of slowing down any time soon. In fact, the Bank of England mentioned last week that inflation could hit 8% later this year. At such elevated levels, I'm trying to put my spare cash to work at the moment. Doing this can help me as I try to counter the erosion of value caused by inflation. With that in mind, here are some of the best stocks to buy now to help me achieve this.
Dividend options
One angle I can consider to offset inflation is buying dividend stocks. Some of the best stocks to buy now are those that pay out generous dividends. By taking this income, I can essentially use this yield to counterbalance inflation.
When looking at current dividend yields, two examples I like are M&G and Imperial Brands.
M&G is a financial money manager. In the latest results for 2021, it reported operating profit before tax of £721m, similar to the year before. This steady cash generation allows it to pay out dividends, with the current yield being 8.6%. The share price has risen by 4% in the last year.
It has recently purchased independent adviser Sandringham and launched a digital consumer partnership with Moneyfarm. I think this should help it to grow further this year and beyond. As a risk, it is also expanding into new markets such as Italy. Going into uncharted territories needs to be approached carefully to avoid being an expensive mistake.
Imperial Brands currently offers me a dividend yield of 8.68%. Therefore I think it's one of the best stocks to buy right now, even if inflation continues to rise to 8%. The share price is up 11% over the last year.
As a tobacco company, a risk to me is if potential future investors shun the stock in favour of ESG-friendly alternatives. Yet when considering the financials, I think the dividends will continue to be paid. It has a strong cash conversion rate of 83% and free cash flow of £1.5bn in the last year ending September 2021.
Growth stocks to buy now
Aside from dividends, I can look for potential share price growth. Some of the best stocks have seen double-digit gains in the past year. In this way, the negative drag from inflation can be offset via my shares' rising value (although admittedly, I won't realise those gains until I sell).
One example I like is Auto Trader. The share price is up 19% in the past year. As the UK's largest online vehicle marketplace, the business model is simple and easy to understand. The more listings there are, the more fees are generated. Personally, I think the outlook is positive for the market. The shortage of chips is causing second hand cars to hold value better. Also, post-Covid-19, more people want to get back on the road to travel for pleasure or for work.
However, I am conscious of the valuation. The current price-to-earnings ratio is 51, well over double the FTSE 100 average.
The post 3 of the best stocks to buy now to help me beat inflation appeared first on The Motley Fool UK.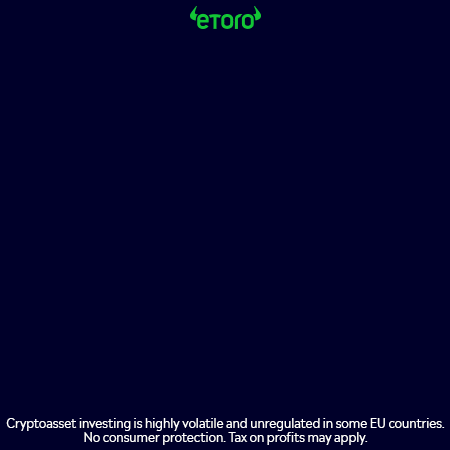 FREE REPORT: Why this £5 stock could be set to surge
Are you on the lookout for UK growth stocks?
If so, get this FREE no-strings report now.
While it's available: you'll discover what we think is a top growth stock for the decade ahead.
And the performance of this company really is stunning.
In 2019, it returned £150million to shareholders through buybacks and dividends.
We believe its financial position is about as solid as anything we've seen.
Since 2016, annual revenues increased 31%
In March 2020, one of its senior directors LOADED UP on 25,000 shares – a position worth £90,259
Operating cash flow is up 47%. (Even its operating margins are rising every year!)
Quite simply, we believe it's a fantastic Foolish growth pick.
What's more, it deserves your attention today.
So please don't wait another moment.
Get the full details on this £5 stock now – while your report is free.
More reading
A FTSE 100 dividend share I'd buy yielding 10%
ISA deadline: 3 shares to buy now
Bank of England hikes interest rates again – 3 FTSE 100 stocks to buy now
2 cheap shares to buy now with 4%+ dividends
3 fallen FTSE 100 shares I'd buy now for a passive income
Jon Smith has no position in any share mentioned. The Motley Fool UK has recommended Auto Trader and Imperial Brands. Views expressed on the companies mentioned in this article are those of the writer and therefore may differ from the official recommendations we make in our subscription services such as Share Advisor, Hidden Winners and Pro. Here at The Motley Fool we believe that considering a diverse range of insights makes us better investors.