Passive income is great. Warren Buffett knows it:
We have a $5bn preferred stock that pays us $500m per year. […] It's been pointed out that our preferred is paying us $15 per second. So as we sit here — tick, tick, tick, tick — that's $15 every tick. I don't want those ticks to go away. I just love them. They go on at night when I sleep and on weekends. 
The idea of making $15 every second is almost certainly beyond me, at least in this lifetime. But that doesn't mean that I shouldn't benefit from passive income by owning stocks that will pay me a regular dividend. With that in mind, here are three passive income stocks that I'm thinking of buying in April.
Enterprise Products Partners
The first stock is Enterprise Products Partners  (NYSE:EPD). The company owns and operates a network of oil and gas infrastructure across the US. In the light of the US's decision to stop importing oil from Russia, I expect demand for oil produced in the US to increase. Accordingly, I'm anticipating stronger demand for Enterprise's pipelines, which transport oil from the Permean Basin. 
Of course, if the price of oil falls and drilling becomes less lucrative, then demand for the company's services might fall. But at the moment, the stock pays a quarterly dividend with a yield of 7.44%. As a master limited partnership, Enterprise is required by law to distribute all of its profits to its shareholders.
Realty Income
My second passive income stock to buy in April is Realty Income  (NYSE:O). The company primarily owns retail real estate, with a focus on tenants that are immune to the rise of e-commerce, such as convenience stores. I've been an admirer of this business for some time and its consistent ability to maintain high occupancy rates and rent collection stats. I own shares in my portfolio and anticipate buying more in April.
Realty Income is a REIT. As such, it is required to distribute 90% of its rental income to shareholders in the form of dividends. That's great for investors seeking passive income, but it's worth noting that being unable to reinvest its earnings does make it difficult for the company to grow. The stock currently distributes its earnings monthly and the dividend yield is 4.42%.
Agree Realty
Lastly, I'm looking at Agree Realty (NYSE:ADC). In many ways, the company is a smaller version of Realty Income — it's another REIT that concentrates on the retail sector and looks for high-quality tenants. Being smaller can also have its advantages. Opportunities that are too small to make a meaningful difference to an operation with a $40bn market cap (like Realty Income) might be big enough to be attractive for a business with a $4.5bn market cap (like Agree Realty).
I see the risks and rewards of Agree Realty as broadly similar to Realty Income. But since I think they're both high-quality operations, I'm very happy owning both in my portfolio. When I'm looking to add to my stream of passive income in April, Agree Realty will be near the top of my list.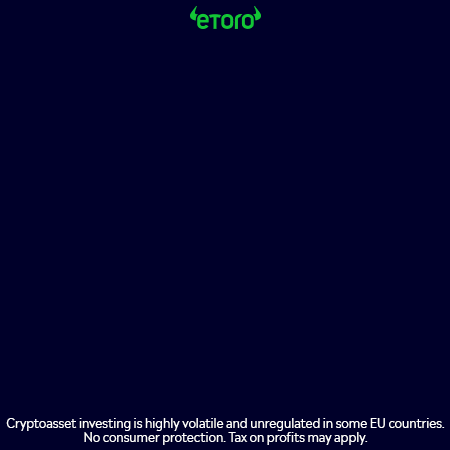 The post 3 of the best passive income stocks to buy in April appeared first on The Motley Fool UK.
Inflation Is Coming: 3 Shares To Try And Hedge Against Rising Prices
Make no mistake… inflation is coming.
Some people are running scared, but there's one thing we believe we should avoid doing at all costs when inflation hits… and that's doing nothing.
Money that just sits in the bank can often lose value each and every year. But to savvy savers and investors, where to consider putting their money is the million-dollar question.
That's why we've put together a brand-new special report that uncovers 3 of our top UK and US share ideas to try and best hedge against inflation…
…because no matter what the economy is doing, a savvy investor will want their money working for them, inflation or not!
Best of all, we're giving this report away completely FREE today!
Simply click here, enter your email address, and we'll send it to you right away.
More reading
Here's what I'm doing about the falling Royal Mail share price!
Stocks and shares ISA deadline: is it wise to invest a lump sum?
Rolls-Royce's share price remains under pressure! Is now the time to buy?
3 cheap FTSE 100 shares I wish I'd bought in March
This 10% high yielder just raised its dividend again!
Stephen Wright owns Agree Realty, Enterprise Products Partners, and Realty Income. The Motley Fool UK has no position in any of the shares mentioned. Views expressed on the companies mentioned in this article are those of the writer and therefore may differ from the official recommendations we make in our subscription services such as Share Advisor, Hidden Winners and Pro. Here at The Motley Fool we believe that considering a diverse range of insights makes us better investors.