The Series A funding of $25 million brings the decentralized financial trading platform's value to $400 million. Hashflow plans to launch structured products through a decentralized request for quote platform in Q4 2022.
Hashflow, a decentralized finance trading platform, has raised $25 million in a Series B round to help fund its expansion and launch into structured product later this year.
This capital infusion increases the company's value to $400 million.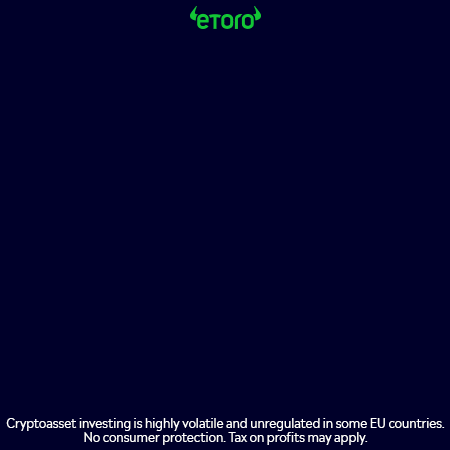 The company announced that investors in the round were Electric Capital, Dragonfly Capital Partners and LedgerPrime.
According to the company's website post, the capital raised will be used to "continue building and scaling — regardless of market conditions", the firm stated. According to Hashflow, the firm plans to launch the trading platform on Solana in the third quarter this year to allow cross-chain and native swaps.
It is also planning to offer structured products within allowed jurisdictions by this year's fourth quarter. This includes launching a decentralized request for quote (RFQ) platform that "to seamlessly trade structured product options, including exchange-traded funds, .
Hashflow was founded in 2021 and offers a decentralized exchange (DEX), which uses an RFQ format. This approach allows professionals to manage liquidity pools, rather than relying upon automated market makers who are less efficient, more susceptible to risks , and unable to price non-spot assets. According to Hashflow's website.