When looking for good investments, high-flying stocks often catch my eye. However, former top growth stocks that have fallen out of favor can also represent good undervalued buys. The past month has seen high volatility on the FTSE 100 index, due to a busy earnings season and the war in Eastern Europe. Therefore, here are a couple of growth stocks that I think are worth buying despite a short-term dip.
Higher profits expected in upcoming results
The first company I'm referring to is JD Sports Fashion (LSE:JD). Over the past month, the share price is down 22%, and over one year it's down 10%. 
One reason for the slump is due to recent developments. JD Sports and Footasylum (the business it tried to buy) were recently fined £4.7m by the Competition and Markets Authority (CMA). This was linked to the blocked merger between the companies, during which it's alleged commercially sensitive information was revealed during meetings without being passed on to the CMA. Not only is JD Sports damaged from not benefiting from the merger, but now it also has to pay a fine.
Despite this negative issue, I think the growth stock can shake it off in the longer term. When I consider the fundamentals of the business, it's doing well. Even though the full-year results have been slightly delayed, a trading update stated that profit before tax is expected to be at least £900m. This is an increase from the September estimate of £750m. 
The boost from having both an online presence and physical stores should serve it well regardless of what the future holds regarding Covid-19. Therefore, ahead of what I think will be strong full-year results, I'm considering buying some shares now.
A growth stock with a recent earnings hit
The second former top growth stock that's down heavily is Hargreaves Lansdown (LSE:HL). In the past month, the share price is down 21%. Over a one-year timeframe, it's down 30%. 
The reason for the fall recently was some underwhelming results released in February. My colleague Rupert Hargreaves ran through the results in more detail here. In short, revenue year on year was down 3%, with higher costs leading to profits before tax being down 20%. 
I do see potential for this stock though, due to a pivot to expand into wealth management. The company already benefits from over 1.7m clients using the platform to book their own trades. So it has a great pool of target clients that it can try and cross-sell into more advisory portfolios.
The fees in this area will be more lucrative than those from just executing transactions on stocks, so this could be a major win for the company if the strategy is executed correctly.
As a risk, this move will require higher short-term costs, which could further drag down profitability in 2022. So as a potential buyer, I need to be aware of potential short-term pain before long-term gain.
The post 2 top growth stocks down 20% in a month that I think are undervalued buys! appeared first on The Motley Fool UK.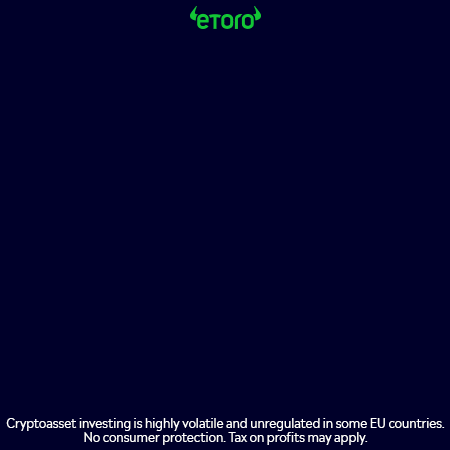 FREE REPORT: Why this £5 stock could be set to surge
Are you on the lookout for UK growth stocks?
If so, get this FREE no-strings report now.
While it's available: you'll discover what we think is a top growth stock for the decade ahead.
And the performance of this company really is stunning.
In 2019, it returned £150million to shareholders through buybacks and dividends.
We believe its financial position is about as solid as anything we've seen.
Since 2016, annual revenues increased 31%
In March 2020, one of its senior directors LOADED UP on 25,000 shares – a position worth £90,259
Operating cash flow is up 47%. (Even its operating margins are rising every year!)
Quite simply, we believe it's a fantastic Foolish growth pick.
What's more, it deserves your attention today.
So please don't wait another moment.
Get the full details on this £5 stock now – while your report is free.
More reading
How I'd invest £700 in FTSE All Share stocks right now
The Hargreaves Lansdown share price slumps 20%! Should I jump in?
3 FTSE 100 stocks that could significantly grow my wealth by 2030!
2 growth stocks trading at 52-week lows to buy now
Down 20%, should I act on the JD Sports share price?
Jon Smith has no position in any share mentioned. The Motley Fool UK has recommended Hargreaves Lansdown. Views expressed on the companies mentioned in this article are those of the writer and therefore may differ from the official recommendations we make in our subscription services such as Share Advisor, Hidden Winners and Pro. Here at The Motley Fool we believe that considering a diverse range of insights makes us better investors.