Next week sees the start of April, and the second quarter of the year. I like to organise and arrange things based on quarters, as it makes the year easier to break up. So with a spare £500 of liquidity, I'm considering splitting it across two different top dividend stocks. As well as wanting the passive income, I also want to try and use the dividends to offset the negative impact from high inflation.
A durable dividend share
The first company is FTSE 250 stock Direct Line Insurance Group (LSE:DLG). The dividend yield is currently 8.35%, with the share price down 13% over the last year. 
Full-year results for 2021 came out earlier in March, and provided the robust financials that I want to see in a sustainable top dividend stock. Operating profit increased to £581.8m from the 2020 figure of £522.1m. Even though the value of current policies was broadly flat versus last year, a tight control of costs was one factor helping profitability. For example, the operating expense base was reduced by £18m in 2021.
This helps to support the dividend this year and in years to come. The dividend per share was increased by 2.7%. It's clear that the company recognises the importance of it, as it was mentioned in the first paragraph of the report.
In terms of risks, the insurance market is a competitive one. Direct Line has tried to diversify, with exposure to the home, motor, rescue and other parts of the market. Yet an erosion of the insurance premiums could eat away at profit margins over time, and is something I need to keep an eye on.
Benefiting from a rebound in volatility 
The second top dividend stock I'm considering for April is TP ICAP Group (LSE:TCAP). The financial services business helps to connect institutional clients for large and complex financial transactions. It currently has a dividend yield of 6.33% but has seen the share price fall 38% in the last year.
The share price fell during 2021, mainly on the back of quieter trading activity. In the latest report, the CEO commented that "our performance naturally reflects the unusually quiet secondary markets that we experienced in 2021″. This caused profit before tax to be just £24m for the full-year, down on the volatile environment in 2020 that generated £129m.
However, the dividend stock has seen a sharp bounce over the past few months. In fact, the price has jumped 20% over the last four weeks. Volatility has returned to markets. TCAP is active in the commodity space, so the sharp move in the price of oil will have provided ample trading opportunities. 
Looking forward, I think that the business could bounce back in 2022. There are many risk events that could run for several months that should keep the markets choppy. I think this should support income investors like myself for April and beyond in terms of receiving future payouts.
The post 2 top dividend stocks that I'd invest £250 in for April appeared first on The Motley Fool UK.
FREE REPORT: Why this £5 stock could be set to surge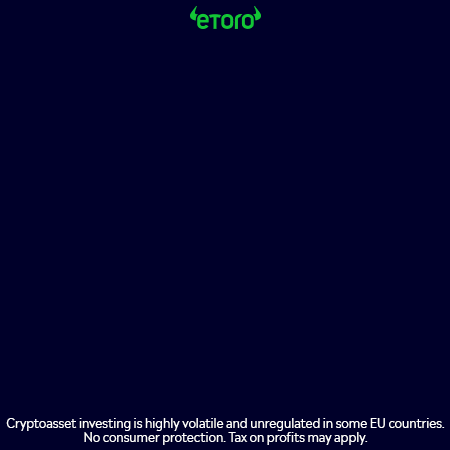 Are you on the lookout for UK growth stocks?
If so, get this FREE no-strings report now.
While it's available: you'll discover what we think is a top growth stock for the decade ahead.
And the performance of this company really is stunning.
In 2019, it returned £150million to shareholders through buybacks and dividends.
We believe its financial position is about as solid as anything we've seen.
Since 2016, annual revenues increased 31%
In March 2020, one of its senior directors LOADED UP on 25,000 shares – a position worth £90,259
Operating cash flow is up 47%. (Even its operating margins are rising every year!)
Quite simply, we believe it's a fantastic Foolish growth pick.
What's more, it deserves your attention today.
So please don't wait another moment.
Get the full details on this £5 stock now – while your report is free.
More reading
3 diverse passive income ideas I'd use
8.2%+ dividend yields! I'd buy these 2 passive income stocks with £500
3 cheap shares to buy now for income
2 UK shares I'd buy in March for passive income
Jon Smith and The Motley Fool UK have no position in any of the shares mentioned. Views expressed on the companies mentioned in this article are those of the writer and therefore may differ from the official recommendations we make in our subscription services such as Share Advisor, Hidden Winners and Pro. Here at The Motley Fool we believe that considering a diverse range of insights makes us better investors.