It has been a choppy month so far in March for the stock market. The situation in Ukraine has spooked a lot of investors. It's also had a direct impact on companies, such as via higher commodity prices or supply chain issues. During volatile periods, top dividend stocks can help me to keep passive income flowing. At the moment, here are two examples where I'm thinking of investing £500 .
Building on a strong 2021
The first company I'm looking at is HSBC (LSE:HSBA). The global bank currently has a dividend yield of just under 4%, with the share price up 17% over the past year. Fundamentally, I think the business should be able to build on the bounce-back in profitability from last year. This should allow higher dividends to be paid out in 2022.
One reason for this is due to the fact that central banks around the world are raising interest rates. Last night, the US Federal Reserve raised interest rates by 0.25%. Today, I expect the Bank of England to increase them again, also by 0.25%. Around the world, other nations are following suit. As a truly global bank, this is good news for HSBC. The higher the rates, the bigger the margin the bank can make between charging for loans and paying interest on deposits.
The top dividend stock paid out an interim dividend of £491m following the full-year results last month. The reported profit before tax for the year was £3.5bn, up from £0.2bn in 2020 and £1.0bn in 2019. If higher rates can push profits even higher this year, I think the dividend payout can also head north.
As a potential risk, the bank reported this week that it is closing 69 branches in the UK this summer. It's part of a push towards digital banking, however this could cause it to lose customers that want to bank in a more traditional way.
A dividend stock with potential
The second top dividend stock that I'm thinking about investing £500 in is Anglo American (LSE:AAL). The global mining giant has a broad range of target metals. These include platinum, iron ore, copper and nickel. The current dividend yield is 5.93% with the share price up 23% in the last year.
I like getting exposure to mining stocks at the moment, even if operations aren't oil related. Even though I'm bullish on oil stocks, I get that volatility will be high. For Anglo American, I think it could perform equally as well as demand for precious metals stays high. 
For example, platinum is used as a catalyst for chemical reactions, such as for catalytic converters. Iron ore is also used in steel production. Given these cases and more, I think that the prices of these elements will increase over time. This should help Anglo American to perform well financially. For a top dividend stock, the yield is already above average, and should stay that way if the business continues to do well.
As a risk, regarding the situation in Ukraine the company noted that "there is potential for broader markets and supply chains to be affected and we are working with our partners and industry bodies to monitor the situation and prepare for any disruption."
The post 2 top dividend stocks I'd bag this month with £500 appeared first on The Motley Fool UK.
FREE REPORT: Why this £5 stock could be set to surge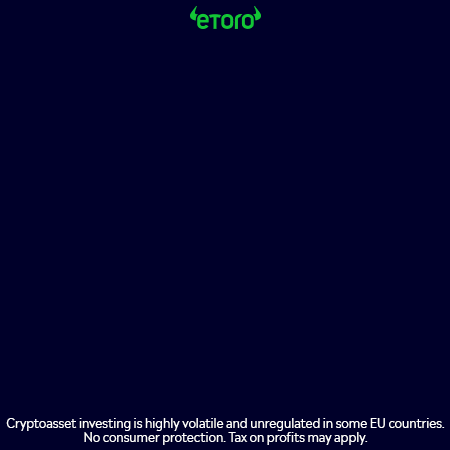 Are you on the lookout for UK growth stocks?
If so, get this FREE no-strings report now.
While it's available: you'll discover what we think is a top growth stock for the decade ahead.
And the performance of this company really is stunning.
In 2019, it returned £150million to shareholders through buybacks and dividends.
We believe its financial position is about as solid as anything we've seen.
Since 2016, annual revenues increased 31%
In March 2020, one of its senior directors LOADED UP on 25,000 shares – a position worth £90,259
Operating cash flow is up 47%. (Even its operating margins are rising every year!)
Quite simply, we believe it's a fantastic Foolish growth pick.
What's more, it deserves your attention today.
So please don't wait another moment.
Get the full details on this £5 stock now – while your report is free.
More reading
Here are my best UK shares to buy before the ISA deadline
The best cheap FTSE 100 stocks to buy and hold for 10 years!
Why Anglo American and Shell are up today, and Polymetal is down
Should I buy cheap mining shares with a spare £1,000?
1 FTSE 100 growth stock with 6% dividend yield I'd buy today
Jon Smith has no position in any share mentioned. The Motley Fool UK has recommended HSBC Holdings. Views expressed on the companies mentioned in this article are those of the writer and therefore may differ from the official recommendations we make in our subscription services such as Share Advisor, Hidden Winners and Pro. Here at The Motley Fool we believe that considering a diverse range of insights makes us better investors.