The Bank of England is expected to raise interest rates by another 0.25% on Thursday. This would take the base rate to 0.75%, a level not seen for several years. It's also a jump from the 0.1% that was in place for most of the pandemic. With the hike possibly coming, here's how I'm getting ready for it with my stocks portfolio.
How stocks react to interest rates
For most stocks, rising interest rates are a bad thing. As a result, I expect the FTSE 100 to fall on Thursday if the decision is taken to raise rates. For companies with debt, high rates make it more expensive to repay loans. Many large corporations issue bonds, and so higher rates means more expensive coupon payments. 
Further, higher rates are used as a way of trying to cool down the economy. In this case, inflation has been rapidly moving higher. For example, in January inflation was running at 5.5%, the highest level since 1992. So to try and keep a lid on this, the central bank is looking to encourage consumers to save rather than spend. Ultimately, this kind of action would be negative for businesses, especially those in the consumer discretionary space.
However, some companies do actually benefit from high interest rates. For example, the banking sector. Higher rates allow the banks to make more money, as they can charge more to offer out loans, while still making a decent margin on the rate paid on deposits. For example, even with the base rate at 0.5%, they're still only paying me 0.1% on my cash account.
Stocks I might buy now
Out of the major UK banks, my current preference would be to buy shares in NatWest Group. The reason I like this is because the group encompasses not only NatWest, but also private bank Coutts and other smaller entities. This allows me to get exposure to a corporate bank, retail bank and exclusive private banking. 
Corporates tend to hold larger deposits and need larger loans than retail clients, so I'd expect NatWest to be able to really benefit from this part. As a shareholder I'll also benefit from the generous dividend yield of 5.04%. However, I do need to keep an eye on the reputation of the bank. The recent results revealed a £265m fine for money laundering.
A second stock I'm thinking of buying as interest rates rise is Hargreaves Lansdown. I recently wrote about how the company is pushing into wealth management, a potentially lucrative area of business, aside from just being a retail investing platform. I think higher rates will make more people think about what to do with their money. As a result, this should provide an easy pool of clients to target with an advisory service.
One risk here is that investors might be concerned about the volatility thrown up in the market by high inflation and interest rate changes, and decide to pull their money out. But I like it nonethless.
The post 2 stocks I'm watching ahead of the UK likely raising interest rates this week appeared first on The Motley Fool UK.
FREE REPORT: Why this £5 stock could be set to surge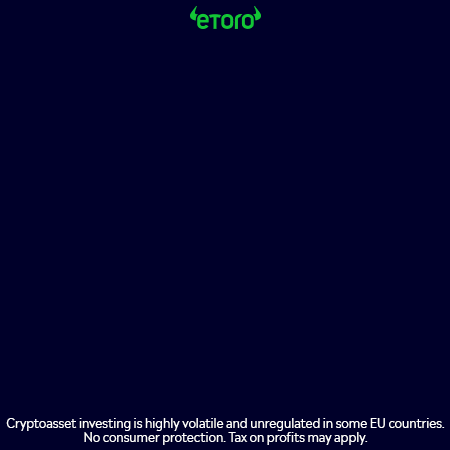 Are you on the lookout for UK growth stocks?
If so, get this FREE no-strings report now.
While it's available: you'll discover what we think is a top growth stock for the decade ahead.
And the performance of this company really is stunning.
In 2019, it returned £150million to shareholders through buybacks and dividends.
We believe its financial position is about as solid as anything we've seen.
Since 2016, annual revenues increased 31%
In March 2020, one of its senior directors LOADED UP on 25,000 shares – a position worth £90,259
Operating cash flow is up 47%. (Even its operating margins are rising every year!)
Quite simply, we believe it's a fantastic Foolish growth pick.
What's more, it deserves your attention today.
So please don't wait another moment.
Get the full details on this £5 stock now – while your report is free.
More reading
My top 3 UK shares to buy right now
3 FTSE 100 fallers to buy in March
2 top growth stocks down 20% in a month that I think are undervalued buys!
The Hargreaves Lansdown share price slumps 20%! Should I jump in?
Do I buy FTSE 100 stock NatWest's cheap shares after 2021's £3bn profit?
Jon Smith has no position in any share mentioned. The Motley Fool UK has recommended Hargreaves Lansdown. Views expressed on the companies mentioned in this article are those of the writer and therefore may differ from the official recommendations we make in our subscription services such as Share Advisor, Hidden Winners and Pro. Here at The Motley Fool we believe that considering a diverse range of insights makes us better investors.