The key to receiving healthy passive income streams is to find shares that can pay big dividends reliably year after year. I think that renewable energy stocks could be some of the best shares to help significantly boost my wealth.
Energy producers tend to be some of the most stable stocks I can choose from. The essential service they provide means that their profits remain broadly unchanged during good times and bad. This sets them apart from most other UK shares where economic downturns can smack profits hard and deliver a hammer blow to dividends.
I like renewable energy stocks in particular because of their critical role in tackling the climate crisis. This is a cause that is close to my heart. And it also provides exceptional investment potential as lawmakers take steps to help the switch to green energy to meet their net zero targets.
Two top renewable energy stocks
With this in mind here are two top renewable energy stocks I'd buy today. I think they could significantly boost my passive income over the long term.
SSE
It's hard to look past SSE when talking about the best renewable energy stocks to buy. The FTSE 100 business is already a big player in the world of low-carbon power and intends to invest £12.5bn in clean energy by 2026. Under its accelerated strategy announced last autumn, SSE will double its renewable capacity to 8GW within five years. It will also help the firm generate a quarter of the UK's offshore wind capacity target.
I think SSE's 5.2% forward dividend yield makes it particularly attractive today. The main issue I have with the Footsie business is the unpredictable nature of wind power which can sometimes hit earnings. This is what prompted SSE to issue a profits warning in mid-2021.
Still, I think the long-term benefits of owning this UK share more than offset any temporary trouble investors like me could experience. And what's more, I think it looks particularly cheap at current prices. Its forward price-to-earnings growth (PEG) ratio of 0.6 sits well inside bargain-basement territory below 1. 
The Renewables Infrastructure Group
The Renewables Infrastructure Group, meanwhile offers investors a chance to diversify with renewable energy stocks. This investment company has stakes in solar farms and onshore and offshore wind assets all over Europe (though predominantly in Britain and France). It also holds a 100% interest in the Broxburn battery storage project in Scotland.
TRIG's presence all over Europe means that profits aren't dependent on favourable weather conditions in one or two places. This helps reduce the risk for investors. A fly in the ointment here could be that the 30-plus solar projects it owns can be particularly expensive to run. But all things considered this is another top dividend stock to buy today. The yield here sits at a chunky 5.3% for 2022.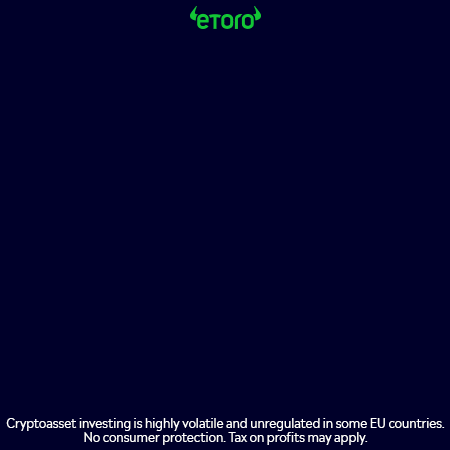 The post 2 renewable energy stocks I'd buy to boost my passive income appeared first on The Motley Fool UK.
Our 5 Top Shares for the New "Green Industrial Revolution"
It was released in November 2020, and make no mistake:
It's happening.
The UK Government's 10-point plan for a new "Green Industrial Revolution."
PriceWaterhouse Coopers believes this trend will cost £400billion…
…That's just here in Britain over the next 10 years.
Worldwide, the Green Industrial Revolution could be worth TRILLIONS.
It's why I'm urging all investors to read this special presentation carefully, and learn how you can uncover the 5 companies that we believe are poised to profit from this gargantuan trend ahead!
Access this special "Green Industrial Revolution" presentation now
More reading
FTSE 100 stocks I'd buy with £20k today
5 FTSE 100 stocks I'd buy with £10,000 for a lifelong passive income
Why I'm buying this renewable energy stock for income and growth
3 cheap FTSE 100 dividend stocks to buy today
3 renewable energy shares to watch
Royston Wild has no position in any of the shares mentioned. The Motley Fool UK has no position in any of the shares mentioned. Views expressed on the companies mentioned in this article are those of the writer and therefore may differ from the official recommendations we make in our subscription services such as Share Advisor, Hidden Winners and Pro. Here at The Motley Fool we believe that considering a diverse range of insights makes us better investors.