I am always on the lookout for penny shares to add to my portfolio. These smaller businesses can be great growth investments.
However, they can also come with more risk than larger blue-chip stocks. Unlike their larger peers, smaller companies may not have the checks and balances in place to detect and deal with significant challenges. 
As such, I am not willing to include any old penny shares in my portfolio. I am looking for corporations with substantial competitive advantages and robust balance sheets. 
Both of the companies outlined below exhibit these qualities. I would not hesitate to buy both for my portfolio with an investment of £1,000 today. 
Penny shares to buy for growth
As the UK economy begins to recover from the pandemic, labour shortages are becoming a significant issue for many companies. I think this is the perfect environment for the temporary staffing operation Staffline (LSE: STAF). 
This micro-cap stock has lost over £100m during the past four years. Still, analysts are expecting a profit in 2021 and for 2022. Based on current estimates, the stock is trading at a forward price-to-earnings (P/E) multiple of just 7.7. Management has also cleaned up the balance sheet in recent years. The group now has a net cash position. This gives the company lots of financial flexibility to capitalise on opportunities as they emerge. 
Unfortunately, this is a highly competitive market with razor-thin profit margins. Overcoming these issues will be some of the biggest challenges the company has to deal with going forward. 
Despite these headwinds, I would buy the outfit for my £1k portfolio of penny shares today. 
Consumer demand 
Premier Foods (LSE: PFD) is another company that has been working hard to rebuild itself over the past couple of years. The business made a series of strategic missteps before the financial crisis, and it has taken it more than a decade to return to growth.
With a strong balance sheet and reconfigured pension plans, the establishment is in a better position than it has been for over 10 years to capitalise on growth opportunities.
City analysts are expecting earnings to grow by a double-digit percentage in the 2022 financial year, and further growth is expected in 2023. A key area of development for the business is the international market, where management is investing significant sums to capture market share. 
This is a great opportunity, but it could also be a significant risk. If the company expands too far, too fast, it could be an expensive mistake. This is something I will be keeping an eye on over the next few years.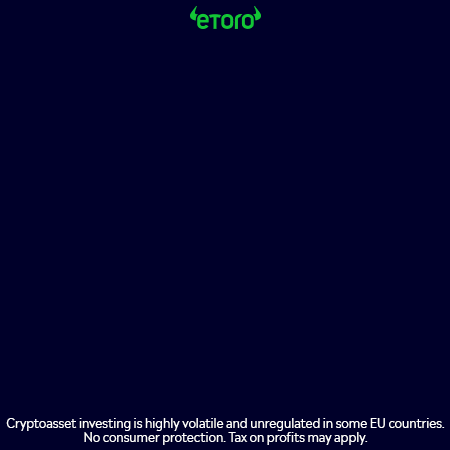 Even after taking this risk into account, I would be happy to acquire Premier for my portfolio of penny shares with £500 today. In a portfolio alongside Staffline, I think the company will help me build exposure to two fast-growing sectors of the economy. 
The post 2 penny shares I'd buy with £1k right now appeared first on The Motley Fool UK.
FREE REPORT: Why this £5 stock could be set to surge
Are you on the lookout for UK growth stocks?
If so, get this FREE no-strings report now.
While it's available: you'll discover what we think is a top growth stock for the decade ahead.
And the performance of this company really is stunning.
In 2019, it returned £150million to shareholders through buybacks and dividends.
We believe its financial position is about as solid as anything we've seen.
Since 2016, annual revenues increased 31%
In March 2020, one of its senior directors LOADED UP on 25,000 shares – a position worth £90,259
Operating cash flow is up 47%. (Even its operating margins are rising every year!)
Quite simply, we believe it's a fantastic Foolish growth pick.
What's more, it deserves your attention today.
So please don't wait another moment.
Get the full details on this £5 stock now – while your report is free.
More reading
2 cheap, crashing penny stocks to buy right now!
3 cheap FTSE 250 shares to buy today
Bargain shares! 2 penny stocks I'd buy following recent falls
2 great penny stocks to buy right now!
Penny stocks: 1 I'd buy hand over fist!
Rupert Hargreaves has no position in any of the shares mentioned. The Motley Fool UK has no position in any of the shares mentioned. Views expressed on the companies mentioned in this article are those of the writer and therefore may differ from the official recommendations we make in our subscription services such as Share Advisor, Hidden Winners and Pro. Here at The Motley Fool we believe that considering a diverse range of insights makes us better investors.