I'm hunting for the best FTSE 100 shares to buy to own for the long haul. Here are two brilliant blue-chips I'd look to own for at least the next decade.
Betting on red (metal)
They say these days that when China catches a cold the world sneezes. So news that parts of the country are locking down again as Covid-19 cases hit two-year highs should come as a concern. The dangers to copper producers, for instance, are high given that Chinese red metal imports account for more than half of the global total.
I wouldn't let this dent my appetite for larger copper-producing stocks like Antofagasta (LSE: ANTO) though. This particular FTSE 100 firm is one of the world's biggest producers of the versatile metal. And so it has the financial clout to weather tough economic conditions that could temporarily hit demand for its product.
A critical commodity
This means that Antofagasta remains in great shape to exploit the copper demand of the next decade. The red metal's critical role in electric cars and vehicle-charging infrastructure should drive prices higher as the green transport revolution takes off. Copper's high conductivity also means it's widely used in other fast-growing markets like consumer electronics, construction and renewable energy technology.
Now, Antofagasta's shares don't come cheap. Today the Chilean mining giant trades on a historically-high forward price-to-earnings (P/E) ratio of around 18 times. However, this reflects the extreme shortage of copper today and the prospect that the metal's values could keep soaring (it broke through $5 per pound for the first time ever last week). I think the stock is a great buy for me, despite that premium price.
A cheaper FTSE 100 stock
As a fan of value investing I'm also giving Airtel Africa (LSE: AAF) a close look today. For the year that's about to begin (ending March 2023) the telecoms titan trades on a P/E ratio of just 9.8 times. This is inside the widely-regarded value benchmark of 10 times and below.
Airtel Africa only joined Britain's blue-chip index in February following recent heavy share price gains. Over the past 12 months, the business has risen an impressive 74% in value, driven by a string of spectacular trading updates.
Sales are soaring
It's thriving as demand for telecoms and financial services in its emerging markets soars. It operates in more than a dozen countries in sub-Saharan Africa, making it the second-largest telecoms provider on the continent. And it's rapidly expanding its operations to exploit the encouraging market outlook to the max (underlying revenues soared 24.8% at constant currencies between October and December).
It's true that Airtel Africa operates in a highly-regulated industry. This means that legislative obstacles can come along at any time to tarnish its growth plans. But as things stand, the firm looks on course to deliver terrific shareholder returns over the next decade.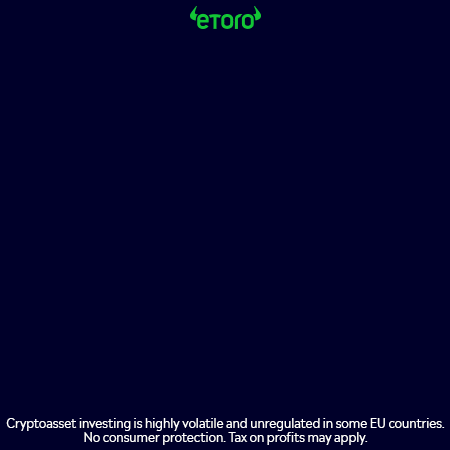 The post 2 of the best FTSE 100 stocks to buy to own until 2032! appeared first on The Motley Fool UK.
FREE REPORT: Why this £5 stock could be set to surge
Are you on the lookout for UK growth stocks?
If so, get this FREE no-strings report now.
While it's available: you'll discover what we think is a top growth stock for the decade ahead.
And the performance of this company really is stunning.
In 2019, it returned £150million to shareholders through buybacks and dividends.
We believe its financial position is about as solid as anything we've seen.
Since 2016, annual revenues increased 31%
In March 2020, one of its senior directors LOADED UP on 25,000 shares – a position worth £90,259
Operating cash flow is up 47%. (Even its operating margins are rising every year!)
Quite simply, we believe it's a fantastic Foolish growth pick.
What's more, it deserves your attention today.
So please don't wait another moment.
Get the full details on this £5 stock now – while your report is free.
More reading
Best shares to buy now: 2 cheap stocks I'm buying without delay!
2 'no-brainer' UK shares I'd buy in March
Royston Wild has no position in any of the shares mentioned. The Motley Fool UK has recommended Airtel Africa Plc. Views expressed on the companies mentioned in this article are those of the writer and therefore may differ from the official recommendations we make in our subscription services such as Share Advisor, Hidden Winners and Pro. Here at The Motley Fool we believe that considering a diverse range of insights makes us better investors.