Recent market volatility gives me a chance to search for bargains before the Stocks and Shares ISA deadline. And right now I'm looking for some top companies that trade in and around penny stock territory. I think these top UK growth shares could help me make fantastic returns in the coming years.
A bolt from the blue
2022 has so far been a year to forget for Trifast's (LSE: TRI) share price. The business — a giant in the manufacture of screws, bolts, and other types of fastenings — has plunged to within a whisker of penny stock territory. At 111p per share, it's down 31% since January trading began.
I think this recent collapse makes Trifast's share price hard to ignore. City analysts think the firm will follow a 78% earnings rise in this financial year (to March 2022) with a 27% year-on-year increase. This leaves Trifast trading on a forward price-to-earnings growth (PEG) ratio of 0.4 for the upcoming period. Any reading below one suggests that a UK share could be undervalued.
Trifast makes its products for a wide range of applications like consumer electronics, white goods, and automotive. It could therefore see sales slump if the cost of living crisis continues to worsen. However, as a long-term investor I find the business highly attractive. And I believe its share price today makes it something of a steal.
I like the fact that its end markets should grow strongly over the long haul on account of soaring emerging market wealth. I also like Trifast's commitment to global expansion through acquisitions (in August it acquired US distributor Falcon Fastening Solutions for £6m to boost its North American footprint). And I think demand for the company's fastenings could surge on the back of the electric car revolution too.
Another nearly penny stock I'd buy
I'd also use Greencore Group's (LSE: GNC) plunge towards the 99p penny stock limit as an opportunity to buy. A forward price-to-earnings (P/E) ratio of 13.8 times doesn't look shockingly cheap on paper. But recent market volatility has driven the food producers' dividend yield through the roof. For 2022, the readout sits at a healthy 4.8%.
Any fresh pickup in the pandemic could threaten the recent recovery at Greencore. The food to go specialist saw revenues tank during Covid-19 lockdowns as people stayed at home. But as things stand, the outlook is pretty rosy for the business (City analysts think earnings here will rise 11% in 2022).
I'd buy Greencore because changing consumer habits mean the 'food on the move' marketplace is tipped to resume its strong growth of the last decade. Analysts at Mordor Intelligence think the ready-to-eat segment will expand at a compound annual growth rate of almost 5% between 2022 and 2027. And pleasingly Greencore is investing heavily to help it capitalise on this opportunity (it's spending £30m to increase capacity at three of its manufacturing sites following recent contract wins). I think its plunge to 116p could make the company too cheap for me to miss.
The post 2 nearly penny stocks to buy before the Stocks and Shares ISA deadline! appeared first on The Motley Fool UK.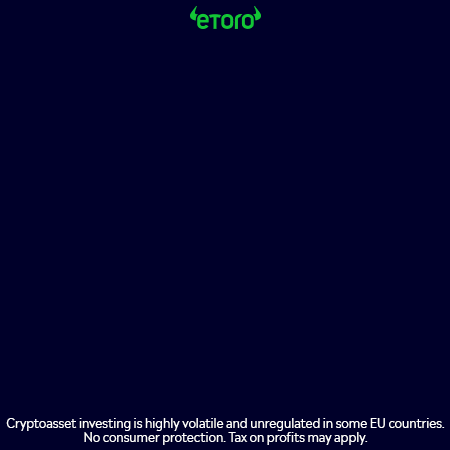 FREE REPORT: Why this £5 stock could be set to surge
Are you on the lookout for UK growth stocks?
If so, get this FREE no-strings report now.
While it's available: you'll discover what we think is a top growth stock for the decade ahead.
And the performance of this company really is stunning.
In 2019, it returned £150million to shareholders through buybacks and dividends.
We believe its financial position is about as solid as anything we've seen.
Since 2016, annual revenues increased 31%
In March 2020, one of its senior directors LOADED UP on 25,000 shares – a position worth £90,259
Operating cash flow is up 47%. (Even its operating margins are rising every year!)
Quite simply, we believe it's a fantastic Foolish growth pick.
What's more, it deserves your attention today.
So please don't wait another moment.
Get the full details on this £5 stock now – while your report is free.
More reading
Cineworld shares are falling: should I buy now?
Should I bother waiting for the 2023 Lloyds dividend?
As the gold price rallies, should I dump FTSE 100 stocks?
The UK's richest self-made women and how they made their money
How I'd invest £20,000 in UK dividend shares before the Stocks and Shares ISA deadline
Royston Wild has no position in any of the shares mentioned. The Motley Fool UK has recommended Greencore. Views expressed on the companies mentioned in this article are those of the writer and therefore may differ from the official recommendations we make in our subscription services such as Share Advisor, Hidden Winners and Pro. Here at The Motley Fool we believe that considering a diverse range of insights makes us better investors.