As equity markets around the world struggle to digest the awful news from Eastern Europe, I have been looking for undervalued FTSE 100 shares to add to my portfolio. 
I am looking for companies that have a solid competitive advantage. And I am searching for firms operating in markets that might not be disrupted by the current geopolitical uncertainty. 
With that in mind, here are two FTSE 100 stocks that have recently caught my attention. 
FTSE 100 shares to buy
Veterinary pharmaceuticals group Dechra Pharmaceuticals (LSE: DPH) is one of the UK's premier blue-chip stocks. 
The company develops and sells pharmaceutical products for the animal industry around the world. This market is very competitive and highly regulated.
Overcoming these challenges are probably the biggest risks to the company's growth. Nevertheless, the corporation has performed well over the past couple of years by investing heavily in new products and research and development. 
Net profit has grown at a compound annual rate of 34% over the past six years. Analysts are expecting this growth to continue. 
Two trends could drive the company's sales over the next five to 10 years. Demand for veterinary pharmaceuticals is increasing as the global population is growing. On top of this, the world needs more food, and farming animals is one of the best ways to meet rising demand. Keeping these animals healthy is vital, and Dechra's products will play an important role here. 
Considering these challenges, I think the FTSE 100 group has a bright future, no matter what happens in Eastern Europe. As such, I would be happy to buy the stock from my portfolio today. 
Market growth
Flutter Entertainment (LSE: FLTR) is one of the largest online sports betting and gaming companies in the world. 
A surge in consumers using its platforms during the pandemic helped the enterprise generate windfall profits in 2020. And management is using this money wisely. The additional cash is helping to fund the company's expansion in the US, which has the potential to be a massive growth market for the firm. 
That said, the FTSE 100 enterprise is not the only business to recognise the potential of this market. This too is a highly competitive industry, and larger players are throwing money at capturing market share. Flutter needs to keep investing, or it could be left behind. This is the most significant risk the corporation faces today. 
Still, I think it is unlikely the company's operations will be disrupted significantly by the ongoing political crisis.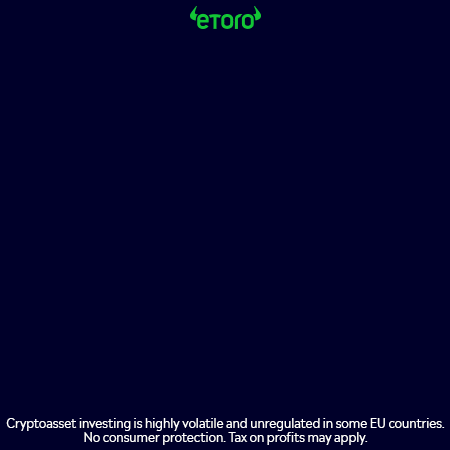 As such, I think the FTSE 100 business looks cheap compared to its potential after the recent sell-off. As the enterprise continues to expand around the world, I think it should benefit from increasing awareness of its brands and more significant economies of scale. These should help push down costs and improve profit margins. 
The post 2 FTSE 100 shares I'd buy as stocks fall appeared first on The Motley Fool UK.
FREE REPORT: Why this £5 stock could be set to surge
Are you on the lookout for UK growth stocks?
If so, get this FREE no-strings report now.
While it's available: you'll discover what we think is a top growth stock for the decade ahead.
And the performance of this company really is stunning.
In 2019, it returned £150million to shareholders through buybacks and dividends.
We believe its financial position is about as solid as anything we've seen.
Since 2016, annual revenues increased 31%
In March 2020, one of its senior directors LOADED UP on 25,000 shares – a position worth £90,259
Operating cash flow is up 47%. (Even its operating margins are rising every year!)
Quite simply, we believe it's a fantastic Foolish growth pick.
What's more, it deserves your attention today.
So please don't wait another moment.
Get the full details on this £5 stock now – while your report is free.
More reading
As the Dechra Pharmaceuticals share price falls, should I buy?
2 FTSE 100 growth stocks that I think could soar this summer
Rupert Hargreaves has no position in any of the shares mentioned. The Motley Fool UK has no position in any of the shares mentioned. Views expressed on the companies mentioned in this article are those of the writer and therefore may differ from the official recommendations we make in our subscription services such as Share Advisor, Hidden Winners and Pro. Here at The Motley Fool we believe that considering a diverse range of insights makes us better investors.