In the grand scheme of things, the current carnage on stock markets plays second fiddle to the tragedy in Ukraine. Yet there are a lot of worried share investors out there following the recent market correction. The FTSE 100 has fallen to five-month lows and there's a good chance it could continue to slide too.
Many investors are caught between whether to hang on to their shares or to sell up until things become clearer. There are other more optimistic investors who are using recent share price crashes as an opportunity to hunt for bargains.
Here's what I'm doing today
As a long-term investor I'm not planning to sell my holdings. There's no guarantee that stock prices will bounce back, of course, but history shows that markets always have done after geopolitical and macroeconomic crises. By selling today, I'd forfeit the possibility of seeing the value of my portfolio rocket when market confidence finally recovers.
In fact, I think now could be a good time to be proactive and to buy more UK shares for my portfolio. A lot of quality companies with strong long-term earnings outlooks have sunk in value during recent market volatility. Today I have a chance to snap them up at a discount. Many now trade on rock-bottom earnings multiples. A large number also carry giant dividend yields that I myself find hard to ignore.
2 FTSE 100 dividend stocks to buy
There are plenty of companies on the FTSE 100 alone that boast spectacular dividend yields. Here are two that I'm considering snapping up today.
Persimmon (10.2% yield)
Housebuilder Persimmon's slumping in value as the cost of living crisis worsens. Energy and foodstuff prices are soaring due to the Ukraine crisis and it's possible that this could hit homebuyer appetite in the months ahead.
It's my belief that this threat is baked into Persimmon's share price, however. As well as that huge dividend yield, the firm now trades on a rock-bottom forward P/E ratio of 9.3 times.
As an existing owner of housebuilding shares I'm encouraged by the resilience of the UK homes market despite the problem of soaring inflation (property prices rose at their fastest pace since 2007 in February, according to one survey). And I'm expecting them to remain solid for years to come too, with low interest rates continuing to drive demand far above supply growth.
Legal & General (7.7% yield)
Financial services giant Legal & General Group also offers an attractive combination of big dividend yields and low earnings multiples. It trades on a P/E ratio of just 7.4 times for 2022.
I think this low rating fails to reflect Legal & General's terrific growth opportunities. Demand for its investment services will remain high as individuals seek out decent returns on their cash in a low-interest-rate environment. Furthermore, activity at its retirement and pensions businesses should grow robustly as populations in its markets rapidly age.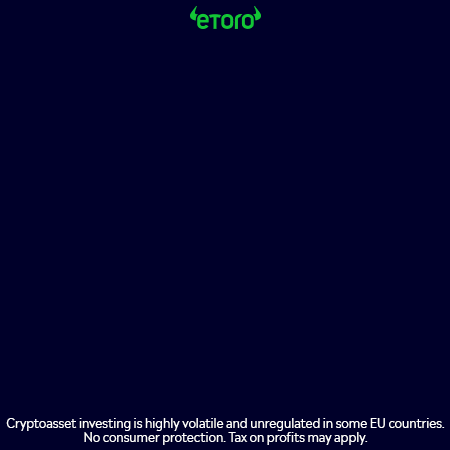 Legal & General would likely suffer if the global economy sinks again. But I think the potential long-term benefits of owning this FTSE 100 share still makes it a top buy for me right now.
The post 2 FTSE 100 dividend yields I think are too BIG to ignore! appeared first on The Motley Fool UK.
Inflation Is Coming: 3 Shares To Try And Hedge Against Rising Prices
Make no mistake… inflation is coming.
Some people are running scared, but there's one thing we believe we should avoid doing at all costs when inflation hits… and that's doing nothing.
Money that just sits in the bank can often lose value each and every year. But to savvy savers and investors, where to consider putting their money is the million-dollar question.
That's why we've put together a brand-new special report that uncovers 3 of our top UK and US share ideas to try and best hedge against inflation…
…because no matter what the economy is doing, a savvy investor will want their money working for them, inflation or not!
Best of all, we're giving this report away completely FREE today!
Simply click here, enter your email address, and we'll send it to you right away.
More reading
The Rolls-Royce share price is down 27% in 2022. Should I buy?
How low can the Cineworld share price go?
When will the stock market recover?
How I'd invest £35 a week to try to earn passive income for life
2 lessons for all investors from the Evraz share price collapse
Royston Wild has no position in any of the shares mentioned. The Motley Fool UK has no position in any of the shares mentioned. Views expressed on the companies mentioned in this article are those of the writer and therefore may differ from the official recommendations we make in our subscription services such as Share Advisor, Hidden Winners and Pro. Here at The Motley Fool we believe that considering a diverse range of insights makes us better investors.