Extreme market volatility means that lots of top-quality stocks are trading at rock-bottom prices. I myself have identified lots of great penny stocks now that are dealing on really low earnings multiples.
The full economic consequences of the tragic events in Ukraine will take some time to become apparent. And so the impact of the conflict on UK shares is difficult to accurately ascertain. But here are two top penny stocks whose recent share price falls could make them too cheap to miss.
Taking a close look
It's quite possible that Lookers (LSE: LOOK) will find the going tough as the cost-of-living crisis worsens. Sellers of big-ticket items like cars are particularly vulnerable to falling consumer spending power, of course. So the company's share price has slumped recently and it now trades on a forward price-to-earnings (P/E) ratio of 7.7 times.
I believe that this recent weakness represents a great dip buying opportunity. Sales of electric vehicles in the UK continue to rise strongly as concerns over the climate crisis intensify and people switch their old polluting vehicles for greener alternatives. That's in spite of consumer price inflation currently rising at its fastest rate for three decades. Sales of battery-powered vehicles leapt almost 200% year-on-year in February, latest data shows.
Lookers sells vehicles across more than 30 brands, giving it solid exposure to the electric car revolution. And I think sales of its low-emissions vehicles could receive a further boost from soaring petrol and diesel prices. Average unleaded prices have just hit fresh record highs of 155p per share. They look set to keep climbing too as the war in Eastern Europe hits oil supplies, boosting demand for electric vehicles still further.
A tasty penny stock
When consumer spending comes under pressure, brand power is worth its weight in gold. This is why I think Premier Foods (LSE: PFD) could be one of the best penny stocks to buy today. The food manufacturer owns brands like Mr Kipling Cakes, Bisto gravy, and Homepride cooking sauces. Shoppers stay loyal to these decades-old brands even when economic conditions worsen.
The Premier Foods share price has plummeted, though, following the awful events in Ukraine. This is in large part due to fears of rising ingredients costs and what this could do to margins. For example, wheat — a critical ingredient in Premier Foods' cakes — has soared to record highs in recent days. And they could of course keep climbing. Russia and Ukraine collectively account for more than 25% of global wheat exports.
Still, Premier Foods' mega-popular brands should leave it better placed than most food producers to pass these increased costs on to its customers. I think this is something that recent heavy share price falls don't reflect. Today Premier Foods changes hands on a forward P/E ratio of just 8.9 times. This looks like a bargain in my book.
The post 2 cheap, crashing penny stocks to buy right now! appeared first on The Motley Fool UK.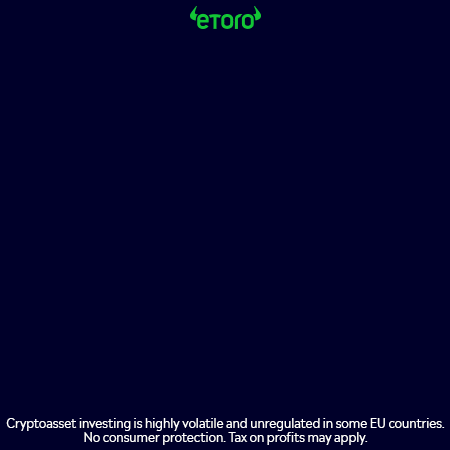 FREE REPORT: Why this £5 stock could be set to surge
Are you on the lookout for UK growth stocks?
If so, get this FREE no-strings report now.
While it's available: you'll discover what we think is a top growth stock for the decade ahead.
And the performance of this company really is stunning.
In 2019, it returned £150million to shareholders through buybacks and dividends.
We believe its financial position is about as solid as anything we've seen.
Since 2016, annual revenues increased 31%
In March 2020, one of its senior directors LOADED UP on 25,000 shares – a position worth £90,259
Operating cash flow is up 47%. (Even its operating margins are rising every year!)
Quite simply, we believe it's a fantastic Foolish growth pick.
What's more, it deserves your attention today.
So please don't wait another moment.
Get the full details on this £5 stock now – while your report is free.
More reading
My top 3 UK shares to buy right now
3 cheap FTSE 250 shares to buy today
A former FTSE 250 penny stock I'd buy with £2k
Here's 1 penny stock to buy now and hold!
Royston Wild has no position in any of the shares mentioned. The Motley Fool UK has no position in any of the shares mentioned. Views expressed on the companies mentioned in this article are those of the writer and therefore may differ from the official recommendations we make in our subscription services such as Share Advisor, Hidden Winners and Pro. Here at The Motley Fool we believe that considering a diverse range of insights makes us better investors.