Warren Buffett is the chairman of Berkshire Hathaway, and has a large say in what the company invests in. His successful track record over many decades means that people are keen to track the actions he's taking. In the US, each quarter a breakdown of stock positions has to be reported (known as a 13F). So based on the latest filing from Q4, here are the actions that I want to copy.
Staying focused on the long term
Firstly, even as sentiment in the stock market started to become more cautious late last year, Warren Buffett didn't panic. At the time, there was concern that high inflation was going to cause the central banks to raise interest rates quickly in 2022. In fact, this is one reason why the Nasdaq fell so heavily in January.
Even with this backdrop, Warren Buffett stood firm regarding his holdings of Apple, Bank of America and American Express. These are his three largest holdings. What this tells me is that he wasn't overly concerned about the outlook late last year. It also indicates to me that even if he thought that there could be a correction, his mindset was — and is — focused on the long term. This ties in with his overall investment philosophy. He aims to look past the 'noise' and stay focused on the outlook for a company based over several years.
Personally, this makes me less focused on buying and selling frequently. After all, even if I manage to sell before a move lower, it's hard to pick the perfect time to buy back again. To avoid the stress of trying to perfectly pick the best moments to sell, it's easier for me to stay invested.
Mixing up value and growth options
In terms of buying, Buffett increased his stake in Chevron and added a new position in Activision Blizzard. This indicates a couple of points to me. On eis that he's still keen on value investing, shown by him buying more Chevron shares. The oil and gas company is active in 180 countries, and has a rich history. Then he's also interested in what's hot at the moment. Activision Blizzard is a leader in video games creation and digital graphics. With the acquisition from Microsoft due to be completed in 2023, Warren Buffett was clearly thinking ahead with this smart pick.
From my point of view, I want to get a similar balance of investing in reliable, dependable names alongside some more adventurous options. I think I can find good quality from UK banks and other financial services companies. As for the hot areas, I think renewable energy is the sector to be looking at right now.
Learning from Warren Buffett
Although I appreciate that the 13F form will always reflect past actions, it does give me a good insight into what Warren Buffett and his management team are thinking. Over time, I can take these broader principles and apply them myself, to try and improve my own performance.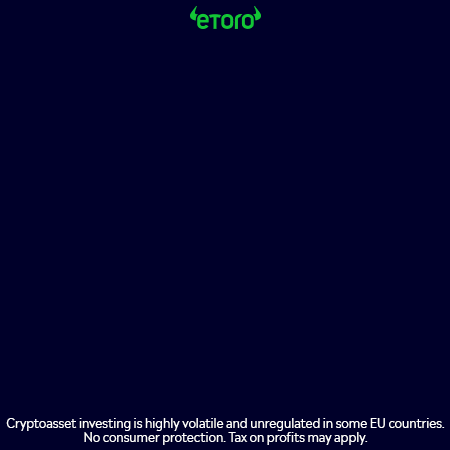 The post 2 actions Warren Buffett is taking that I want to copy for my stock investments appeared first on The Motley Fool UK.
"This Stock Could Be Like Buying Amazon in 1997"
I'm sure you'll agree that's quite the statement from Motley Fool Co-Founder Tom Gardner.
But since our US analyst team first recommended shares in this unique tech stock back in 2016, the value has soared.
What's more, we firmly believe there's still plenty of upside in its future. In fact, even throughout the current coronavirus crisis, its performance has been beating Wall St expectations.
And right now, we're giving you a chance to discover exactly what has got our analysts all fired up about this niche industry phenomenon, in our FREE special report, A Top US Share From The Motley Fool.
Click here to claim your copy now — and we'll tell you the name of this Top US Share… free of charge!
More reading
Why I'm investing £500 in cheap Fresnillo shares
The best cheap FTSE 100 stocks to buy and hold for 10 years!
3 fallen FTSE 100 shares I'd buy now for a passive income
Alibaba and NIO stock: should I buy these Chinese shares?
Should you sell stocks in spring before the summer lull?
Jon Smith has no position in any share mentioned. American Express is an advertising partner of The Ascent, a Motley Fool company. Bank of America is an advertising partner of The Ascent, a Motley Fool company. The Motley Fool UK has recommended Apple. Views expressed on the companies mentioned in this article are those of the writer and therefore may differ from the official recommendations we make in our subscription services such as Share Advisor, Hidden Winners and Pro. Here at The Motley Fool we believe that considering a diverse range of insights makes us better investors.