The Bank of Spain already has 17 virtual asset service providers registered in its registry. According to Spanish law, cryptocurrency exchanges and custodial providers must be listed in order to function. Three companies were added last week, however, the major names in crypto are not yet registered.
The Bank of Spain has added three additional crypto businesses to its registry of virtual asset service provider (VASPs). Numerous exchanges and custody firms were added to the registry in June, including Jobchain Espana and Jobchain Austria, Criptan trade, Eurocoin Broker and Lemacoin Crypto Solutions. Bitpanda and Vottun are also included.
In June, the registry was accelerated. Most of the crypto exchanges that registered were local businesses who want to ensure they comply with Spanish laws. The bank has added many crypto companies to its registry since opening it last year. Bit2me was approved in Feb. C.R. C.R.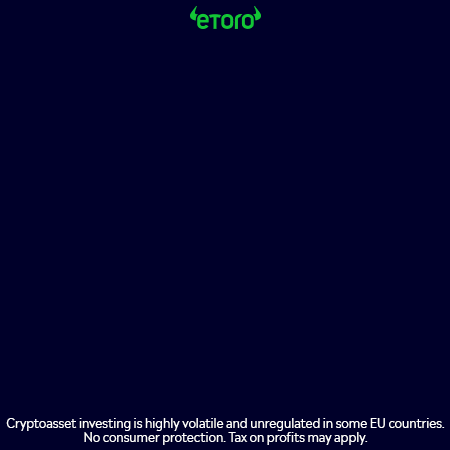 Crypto companies must register in order to be allowed to operate in the country. It was established as a result of a Spanish law change that requires crypto companies follow certain guidelines in order to prevent money laundering or terrorism financing.
Big Names Still Missing
The registry has been very successful in local companies, allowing them to register their operations and implement the compliance tools for money laundering. However, it has not been as successful with larger international exchanges. Names such as Binance and other large exchanges remain off the list. They are also part of a long list of exchanges that are currently in regulatory limbo.
Particularly Binance was included in a graylist issued by the Bank of Spain. This list includes cryptocurrency exchanges that operate in Spain. The company was recently reprimanded by the CMNV, the securities watchdog of the country, that ordered Binance to stop offering cryptocurrency-related derivatives, including futures contracts, to Spanish users of its platform.
According to reports, the company has been in discussions to be added to the Bank of Spain's crypto registry, although it has not yet been approved by the central banking.